Hydrangea Propagation Workshop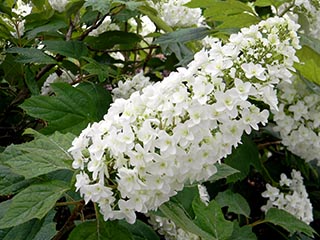 This event is now SOLD OUT.
Hydrangeas are a major component of Southern gardens and the hallmark of Aldridge Gardens. This hands-on workshop will teach you an easy way to propagate hydrangeas for yourself. Class members may root up to three fresh hydrangea cuttings to take home.
Please bring a CLEAR, empty 2 liter plastic soda bottle, your pruners, and a pair of scissors for trimming leaves.
Instructors: David Doggett and Willie Edmiston, Hydrangea Propagators
Cost: $20 Members/$25 Non-Members.
This event is now SOLD OUT.