Greenery Workshop with Beth White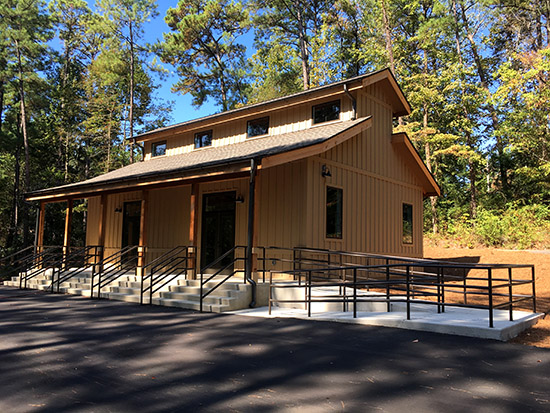 This event is now SOLD OUT!
Floral designer Beth White will lead this hands-on class. Learn how to create FRESH MAGIC by decorating your windows and doors to create a festive atmosphere for the holidays. Supplies of a fresh greenery bundle, ribbon, and wire are included.
Our Holiday Greenery Sale will be going on at the same weekend - Friday, December 6th from noon to 4:30 and Saturday, December 7th from 9 a.m. to noon. Participants are encouraged to browse the Greenery Sale before and after the workshop.
The workshop cost is $20 for Aldridge Gardens members and $25 for non-members.
The class will be held in our new Education Building. It is located near the entrance, behind the pavilion.