Plan Your Garden Class
Cancelled
Credit card payment will be processed through PayPal. You do not need a PayPal account to do this.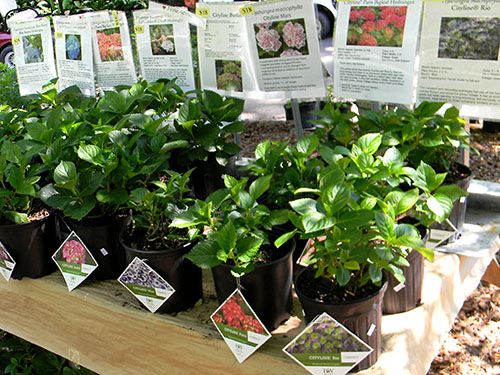 All Aldridge Gardens educational classes are now cancelled until further notice in an attempt to prevent the spread of COVID-19.
Plan Your Spring and Summer Garden
Make Plans for your spring and summer gardens! Jan Rogers and members of the Aldridge Gardens Spring Plant Sale will help you plan your green spots to maximize your spring and summer garden. Then they'll thrill you with samples and sale items to include in your plans!
Cost is $20 for Aldridge Gardens members or $25 for non-members.
Class size is limited. Registration required.