Engineering and Construction Camp June 15-19 (3rd-5th)
Register Now
Credit card payment will be processed through PayPal. You do not need a PayPal account to do this.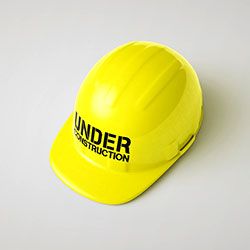 June 15-19
Entering Grades 3th-5th
Put on your Engineering hat and solve cool Construction problems using materials found around Aldridge Gardens!
Building in nature: dams, bridges, towers, and tunnels. Using what you can find! Amazing! For more experienced Engineers!
Instructor: Shannon Kline