BPAA Permanent Collection Reception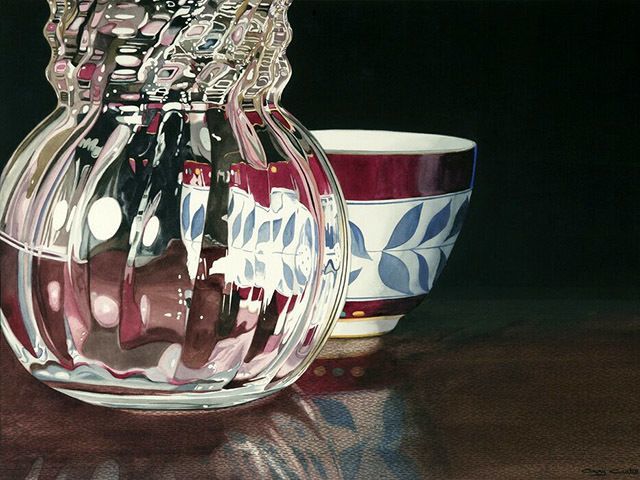 Bluff Park Art Association Permanent Collection Reception
Thursday, September 23rd from 5:30 to 8 p.m.
Please join us for a reception honoring an exhibit of selections from the Bluff Park Art Association Permanent Collection. Currently on display at Aldridge Gardens, the selections consist of acquisitions made through the Bluff Park Art Show's annual Purchase Award (along with other special purchases and gifts) dating back for more than 50 years. We are honored to have this exhibit, as this is the greatest number of pieces from this collection to ever be on display together at the same time. The reception is sponsored by the BPAA.
Masks Optional | Casual Dress | Wine and Refreshments
Please RSVP to let us know if you can make it. Use the RSVP button at the top of this page and follow the resulting steps.
You can see a few images from this exhibit on our gallery page here.