Beginners Yoga with Devon Gage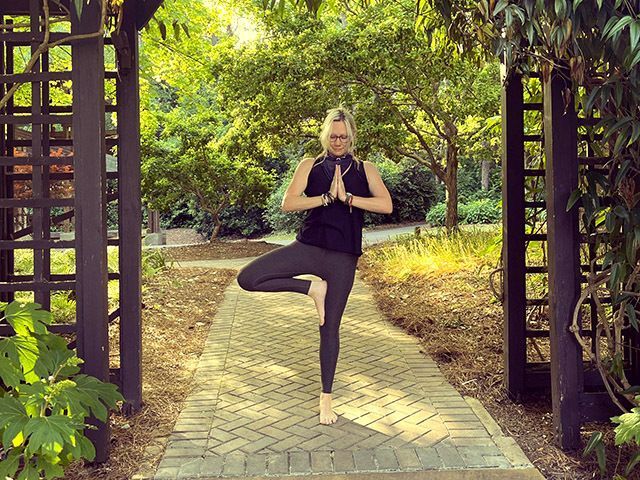 Beginner Yoga Classes, taught by Devon Gage, will be held in the Aldridge Gardens pavilion on Mondays from 5:30 to 6:45 p.m.
Here are the dates for the class:
Monday, September 19th
Monday, September 26th
Monday, October 3rd
Monday, October 10th
Come get a whiff of fresh air as you breathe! Please let Devon know if you are going to be there (205-447-5577). The restrooms at the pavilion will be open.