Hardwood Hydrangea Propagation Workshop
Register Now
Credit card payment will be processed through PayPal.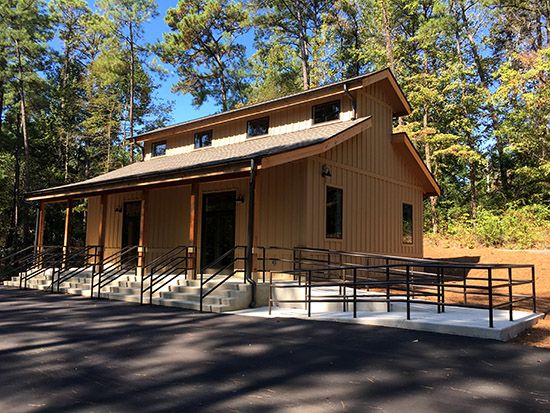 Lead by David Doggett, this class will begin in our education building. We will walk around the Gardens and each person will be able to take cuttings of Panicle hydrangeas, which root from hardwood cuttings, such as Limelight and Annabelle. Six cuttings per person. Please bring your pruners.
Cost is $10 for Aldridge Gardens Members and $15 for Non-Members.