Creating Dynamic Designs with Color by Beth White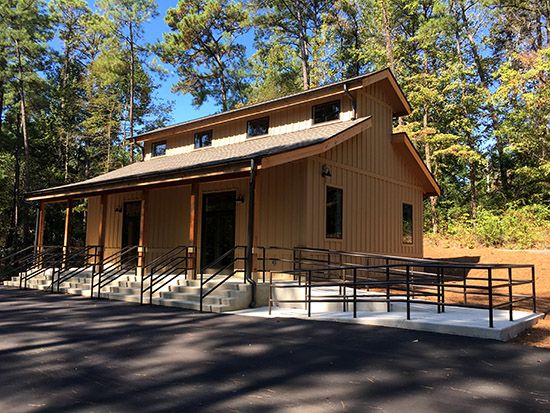 This class has been cancelled. All registrants have been contacted.
Join floral designer, Beth White, for this workshop on "Creating Dynamic Designs with Color." Tuesday, March 21st from 2 to 4 p.m. in the NaphCare education building at Aldridge Gardens.
Topics will include:
- Basics of Color Theory
- How to use color to add "punch" to your designs
- Why color matters
This is a make and take class. You'll create a floral arrangement and it will go home with you!
Cost is $25 for Aldridge Gardens Members and $30 for Non-Members. Space is limited. Registration is required.